Arsenal have turned the corner since the appointment of Mikel Arteta as manager, much to the admiration of Arsenal legend Ian Wright. Wright, 56, who scored 128 league goals in 220 appearances for Arsenal is delighted with the way Arteta has changed the atmosphere of the club since taking over.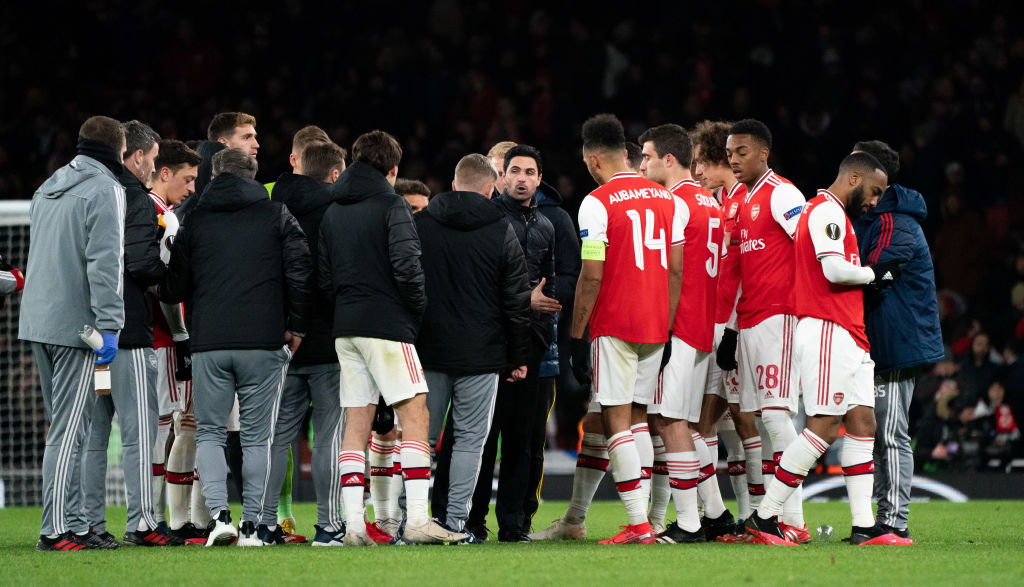 Arteta was appointed to replace Unai Emery in
December 2019, the results have not been rapid, but slowly the belief is back
in North London, and the former Pep Guardiola right hand man is uniting the
playing staff with the fan base once again.