Premier League legend Ian Wright has blasted Tottenham Hotspur forward Dele Alli for making the middle finger gesture in England's win over Slovakia.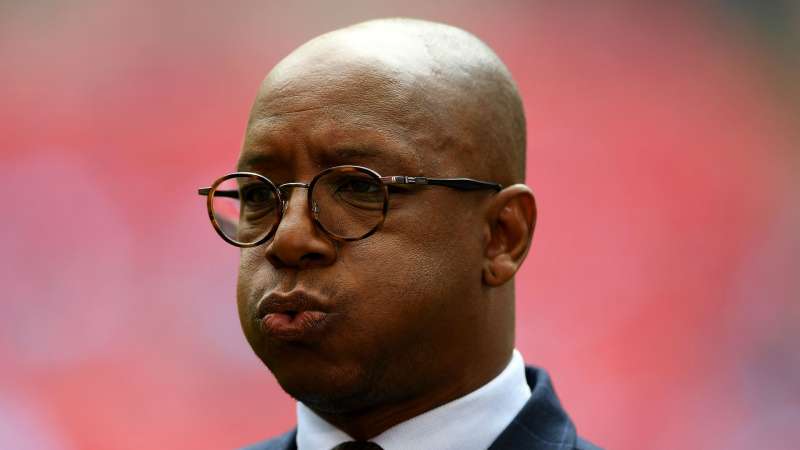 The player was captured on TV while making the gesture.
The England international is set to be investigated for the move, FIFA confirmed. He could be banned for international games if found guilty.
Wright praised the form of the player for his club but he adds that he must be remain in check to help England on the pitch, not on the sidelines.
"If England are going to ruffle any feathers in Russia, we need a man with X Factor – and in Dele Alli we've got just that," he wrote.
On the middle finger move, Wright adds: "When he was pictured flicking the finger at Wembley on Monday, maybe it wasn't a nasty, malicious gesture. But it most definitely WAS naive and daft."